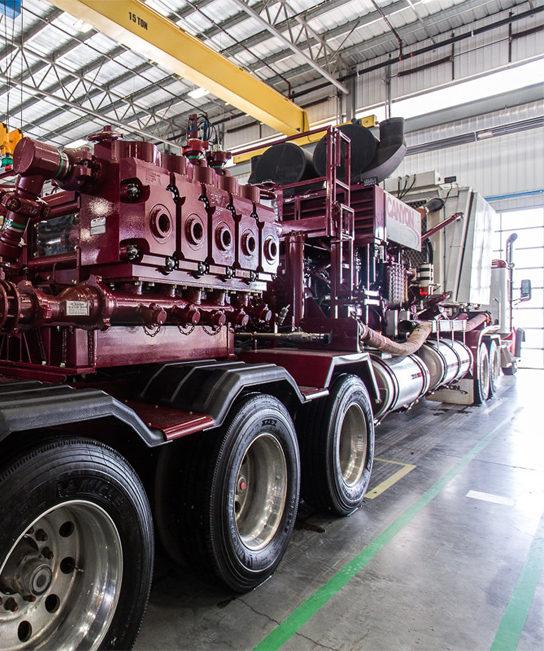 Our Company Mission
At Frac Pump Parts, we strive to provide the highest quality pumps in the industry. We've spent years developing, analyzing and fine-tuning our pumps, and are confident that their performance will meet every expectation.
Pump Quality
We take pride in our pumps. Every single pump that we sell undergoes a strict series of tests for hardness, structural integrity and performance.
Customer Service
Our goal at Frac Pump Parts is to provide consistently excellent customer service to match the quality of our products.
Contact Us to Inquire About Our Pumps
(775)-55-PUMPS
We like to think that our pumps speak for themselves when it comes to our quality, but here are some facts about our company that help show you why we should be your top choice for suction and discharge pumps on your blender unit.
12+
Years of Service
At FPP, we have been perfecting our pumps since 2009.
10+
US States and Canadian Provinces
FPP pumps are being used in shales all across North America – so you can be sure that our pump can run effectively in any condition you can throw at it.
50+
Serviced Customers
Through our time as a company, we've worked with customers of all sizes, so we feel comfortable dealing with any and all companies in the industry.